As covid restrictions eased, I'm traveled to the nearest destinations just across our borders. It is a place that I have a childhood relationship with as well. As someone who grew up near the southern borders of Bhutan, travelling to Assam feels nostalgic. Re-experiencing sunsets in the plains. Shopping in the nearby cities of Bongaigaon and Siliguri – I was more than ecstatic to visit the plains again.
But as I set out to explore the northeastern state, I discovered a new story of Bhutan and Assam.
Assam & Bhutan
This journey was different. It was a glimpse into our rich history of trade in the ancient era. A visit to Buddhist pilgrimage sites that were once frequented by many "Bhutias". And it was a look into a political turmoil that may have its remnants affecting travel to these places today. But my story is not about geopolitics or religion. It is about the people I met. The story's about the families who invited me to their homes and the warmth we shared through our conversations. It is about building a better future relationship with this beautiful neighbouring state that I realized is so much more than just its beautiful plains.
Traveling to Guwahati, Assam
The last memory I had of travelling along the border roads was the chaotic traffic and lots of lots of potholes. My my, how things have changed now. The road to Guwahati along the NH 27 highway is one of the most scenic and smooth road trips I've been on for a long time. The luscious tea gardens and acres of plain open fields along vast water basins will be etched in your memory.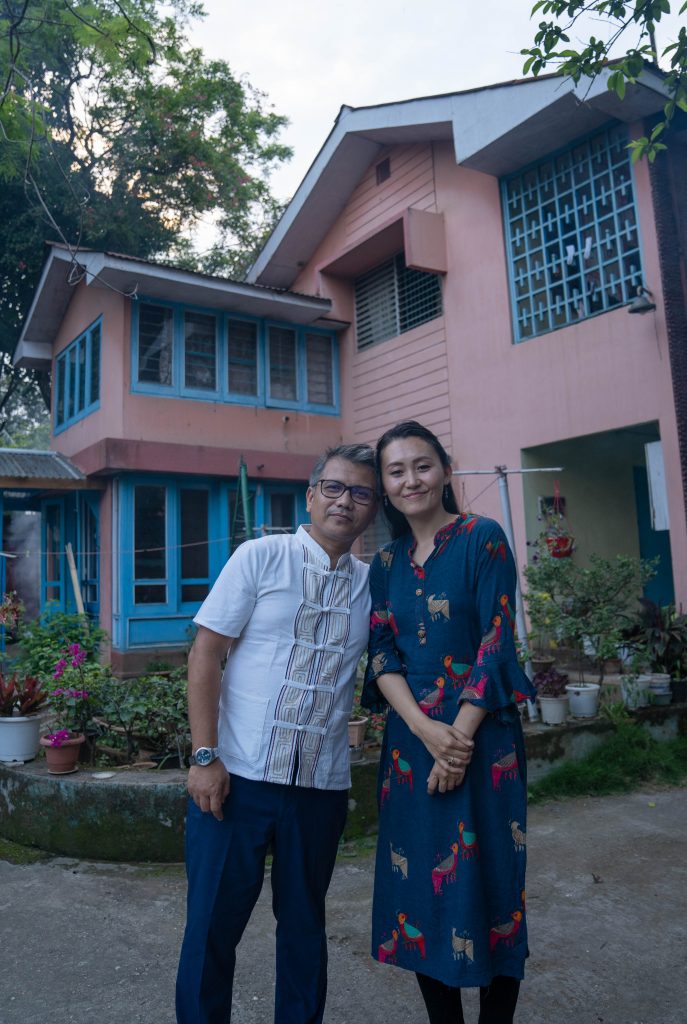 None of us on our team had ever driven in these parts before. We were definitely nervous about finding our way to Guwahati without stopping for directions. I don't usually use Google maps back home but using the directions on the app was what got us finally to our destination. With clear location pins and highway tracker, I highly recommend using it for your trip here. Travel time from Phuentsholing to Guwahati: 6 to 7 hours🚗
Travel Advice:
I'm not going to lie, our travel into India at this time was not smooth. Although you don't have to apply to the immigration office now for your travel to India, if you're planning on taking your own car you still need to put up an application to the Southern Covid Task Force. I would recommend you make your travel plans late autumn after things fall into place. P.s carry your ID card and vaccination card incase you re asked for it along the way.
Tips:
1. Get a Fast Tag sticker on your car (Rs. 500) from HDFC outlets to avoid high taxes on the highway tolls.
2. Get an Indian simcard from Jaigaon to use your Google maps smoothly.
3. We had lunch at the Himalaya Hotel in Bongaigaon but food was meh. Try nearby bigger Dhabas along the highway for cheaper and better food.
Welcome to Guwahati, Assam
Assam is a state in northeastern India, south of the eastern Himalayas along the Brahmaputra and Barak River valleys. Assam is known for Assam tea and Assam silk. It is also home to the one-horned Indian rhinoceros. It provides one of the last wild habitats for the Asian elephant. The Assamese economy is aided by wildlife tourism to Kaziranga National Park and Manas National Park, which are World Heritage Sites. As a result of abundant rainfall, the state is green all year round. Abundant rain that feeds the mighty Brahmaputra River.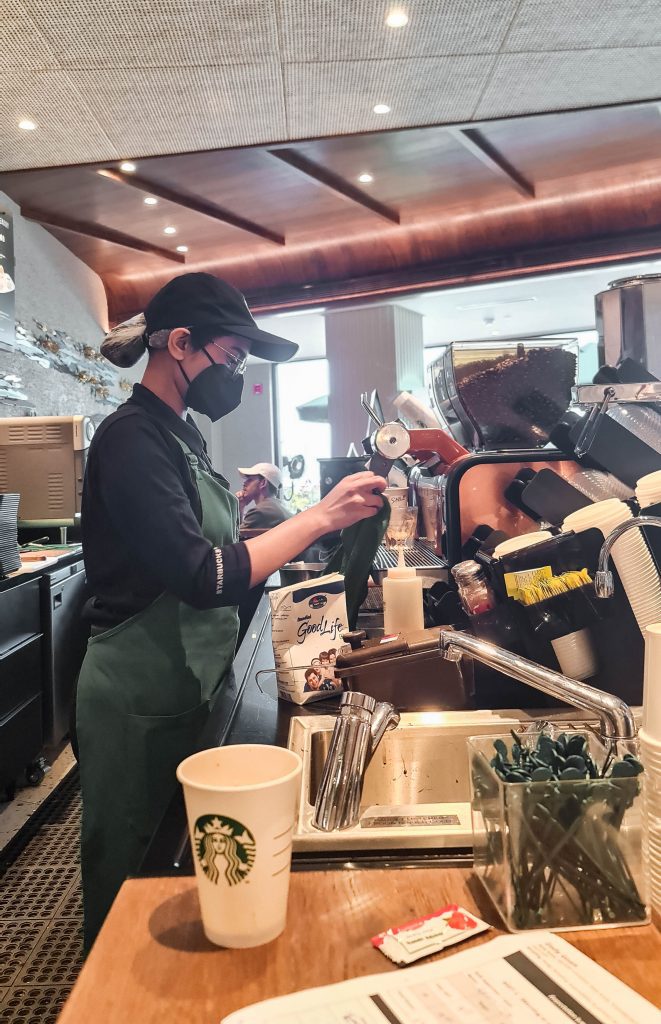 For many Bhutanese who lived and grew up in the southern borders of Bhutan, Assam holds a special but also a sensitive place in our hearts. But to me travelling to Assam feels nostalgic. From re-experiencing sunsets in the plains, the chaos and noise I'm not really used to, shopping in the nearby cities of Bongaigaon and Siliguri; I was more than ecstatic to visit Assam again.
If you thought Guwahati was a small city in the northeast, think again. Considered to be the most metropolitan among the cities in the northeast, Guwahati is developed into a hub of commercial and cosmopolitan affairs.
Guwahati is the Gateway to the Northeast as it is the major cultural, educational, transportation and commercial hub of Northeast India. The largest city of Assam and Northeast, Guwahati is among the fastest developing cities in India. Initially named Kamrupa, Guwahati is also known as the "city of temples" due to the existence of many ancient temples here.
Read more blogs about my trip to Assam.