Eons ago, at a time when the mystical realms of the sky and earth coexisted, a distant secluded mountain below the Himalayan snow ranges lay infested with malevolent spirits, tormenting any living being that trespassed its surroundings.

To subdue these demons, Guru Rinpochhe in the 8th century is believed to have taken the form of his most fiery manifestation Dorji Drolo and rode on a flying tigress who is said to have been the form of his consort Khandro Tashi Kuedren.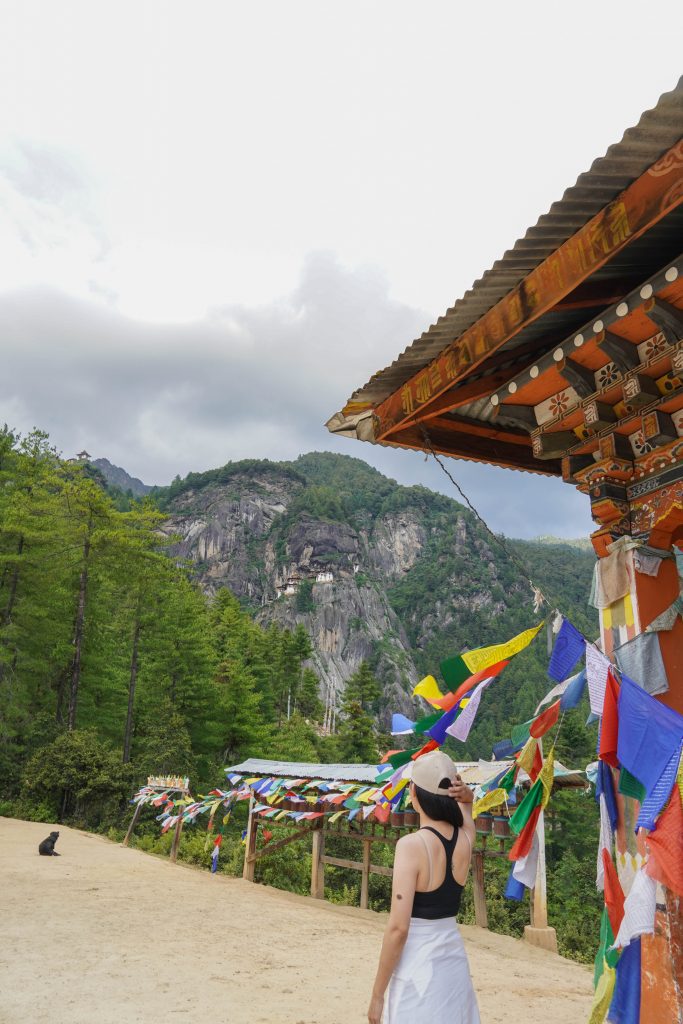 After facing Guru Rinpoche's wrathful manifestation, the cliff is said to have been cleansed from its evil occupants and eons later, a mystical holy site is said to have been built on the precarious cliff. This holy site is none other than Paro Taktsang, The Tiger's Nest in Bhutan.

Bhutan's Most Popular Tourist Destination
To this day, Paro Taktshang is considered to be one of the most sacred pilgrimage sites in Bhutan and because of its magnificent structure, architectural achievement and the precarious journey one must take to get a closer glimpse, the Tiger's Nest is undoubtedly the face of Bhutan to curious travellers and global visitors.
From gracing international travel magazine covers, famous diginatory and Royal visits like the Duke and Duchhess of Cambridge, Great Britain, and to also making it to the cover of Lonely Planet's most sought-after destination list, the Tiger's Nest is undoubtedly the face of Bhutan's tourism.
When BTCL Bhutan invited us to visit the brand new BTCL cafe on the way to the Tiger's Nest we decided to spend more time there and capture some night shots of the famous site.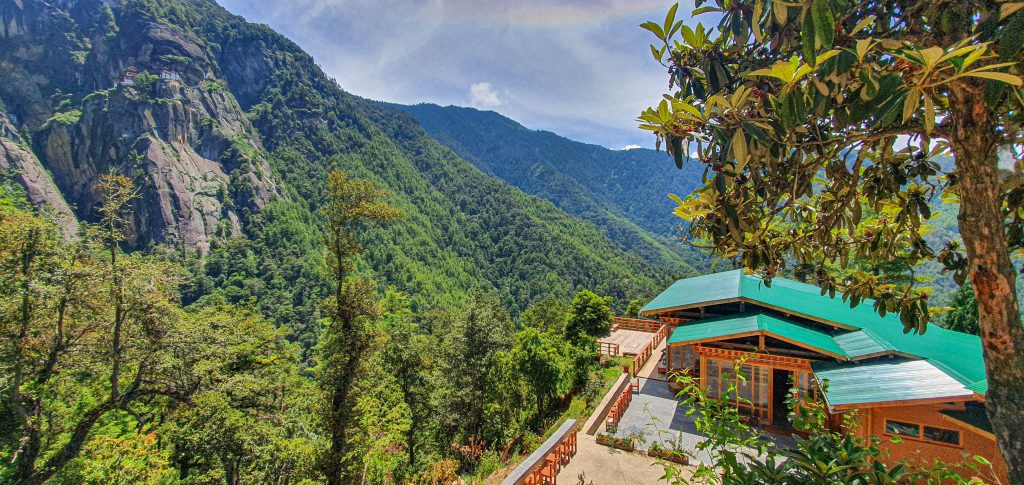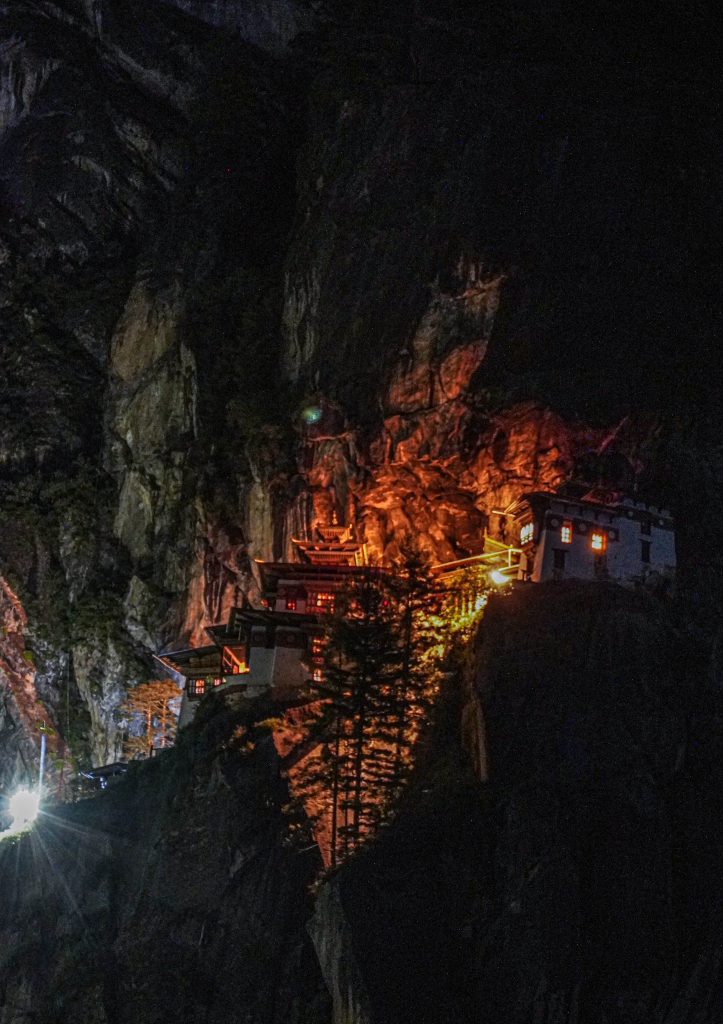 Taktshang at Night
I had always wondered what Taktshang would look like at night but I couldn't help but feel uneasy when I saw this photograph. There was something eerie yet fascinating about this sight that made the monastery look ablaze. As if the structure had chosen its own fiery manifested form much like the Guru's Dorji Drolo.
But it was the illusion of the burning flames that made me uncomfortable. Do you know about the fire that destroyed the previous construction back in 1998? What about when it was first built centuries after Guru Rinpochhe subdued the malevolent spirits?
In the 17th century, during Zhabdrung's visit to Paro Dzong, Taksthang's local deity Singye Samdrup offered the holy site to the Zhabdrung. It was then that Zhabdrung commanded Desi Tenzin Rabgye to build a monastery there. But several obstacles prevented the construction.
Desi Tenzin Rabgye is said to have shaved his head and with each stone carried for the construction, he prayed on each hair for the monastery. Along with the help of the many locals living in the region, the monastery is said to have been completed.

After recuperating from a devastating fire in 1998, the monastery that you see today is Bhutan's most unique architectural marvel that surely has stood the test of time.