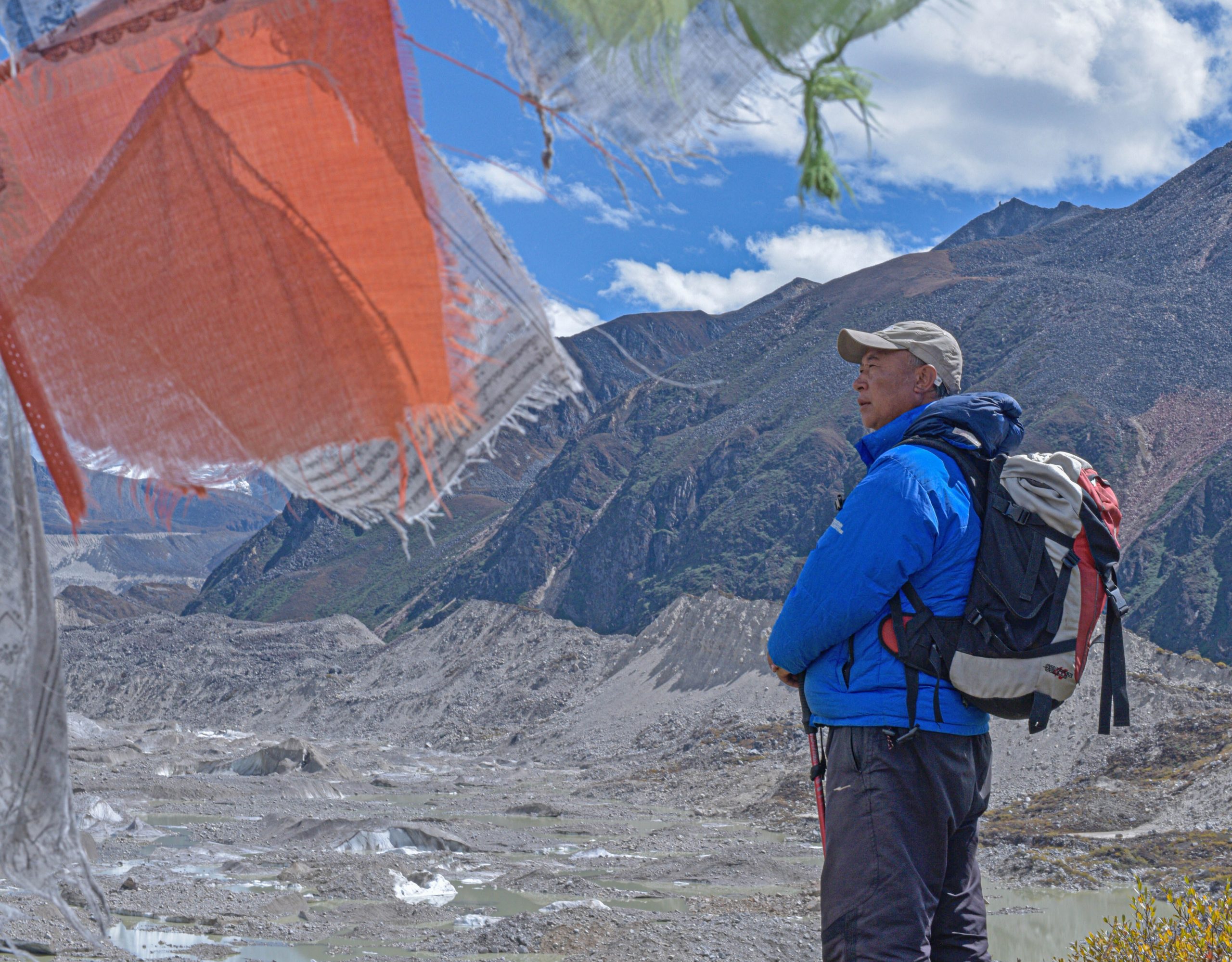 In 2021, I traveled with UNDP Bhutan to a special place in northern Bhutan. I was blessed with an opportunity to do a climate change story and its effects on this remote community. A place that many know very little about. Welcome to Lunana.
Meet CLIMATE HERO Karma Toeb, the only senior Glaciologist in Bhutan.
He started his career in Geology and Mines way back in 1997. Today he works as a glaciologist under the National Centre for Hydrology and Meteorology. Karma Toeb looks like a local here. He attributes that to his constant travel to this part of the country. "I've been coming here regularly for the last 25 years. I've lost count."
As a glaciologist, his major work is monitoring the glaciers and the lakes on an annual basis. He and his team of young geologists travel the northern parts of Bhutan on foot. They carry out tasks like measuring glacial lake heights and constantly records changes on the glaciers. To his team, Karma Toeb is a "guru". He is a mentor but more than that they describe him as "an honest and a simple man."
Walking to Thorthornmi Glacial Lake, Lunana
Karma Toeb was adamant that if we wished to understand more about climate change, we have it see it for ourselves. As we walked on the ridge overlooking Thorthormi, I asked him what worries him the most about the glacier situation in Lunana. "Do you see this ridge here?" he asked pointing at the land mass separating the two lakes. "This 33 meter marine ridge is the only thing that separates the two lakes.
"The ridge in between will not be able to hold the overflowing water. When Thorthormi develops into a full water body like Rabstreng, the hydrostatic pressure will be too much. This will cause a GLOF of 53 million cubic meters of flood water. It will be four times more in magnitude compared to the 1994 flood. This is the future worst case scenario."
The glaciologist shares that initially he wasn't too keen on becoming a glaciologist. The job is very difficult but he soon realized his love for the mountains. "What struck me most when I first came to the mountains is the innocence. I fell in love with how serene it is here. And through the years I realized that my work was helping me serve my nation. Also potentially helping save lives of the communities located downstream of these glaciers."
The Flood of 1994
In 1994, Bhutan witnessed one of the most devastating Glacial Lake Outburst Flood (GLOF) disasters along the PunatsangChhu Valley, Punakha. Lives were lost along with loss of herds of cattle and homes. The partial outburst of Lugey Tsho caused the flood when its moraine dam failed to hold the lake's hydrostatic pressure. This was exerted as melting ice increased the depth of the lake. The 1994 incident saw around 18 million cubic meters of flood volume. If a similar case were to happen with Thorthormi, Karma Toeb shares that this would release 53 million cubic meters of water.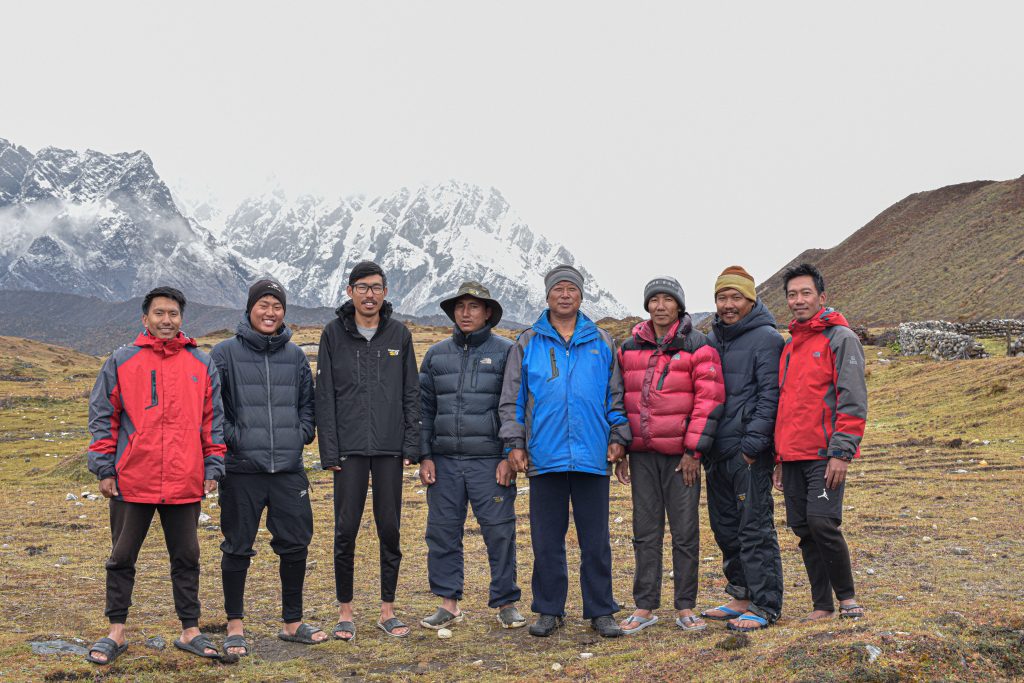 64 year old Aum Dorji Wangmo of Thanza still remembers the night of the 1994 flood. "It happened at night which made it difficult for people to run to safety. Many even ran towards the water not knowing where to go. With babies on their backs, many ran towards the cliffs to hide in the caves. I still remember our yaks being washed away by the water. It was frightening."
The story continues on the next blog