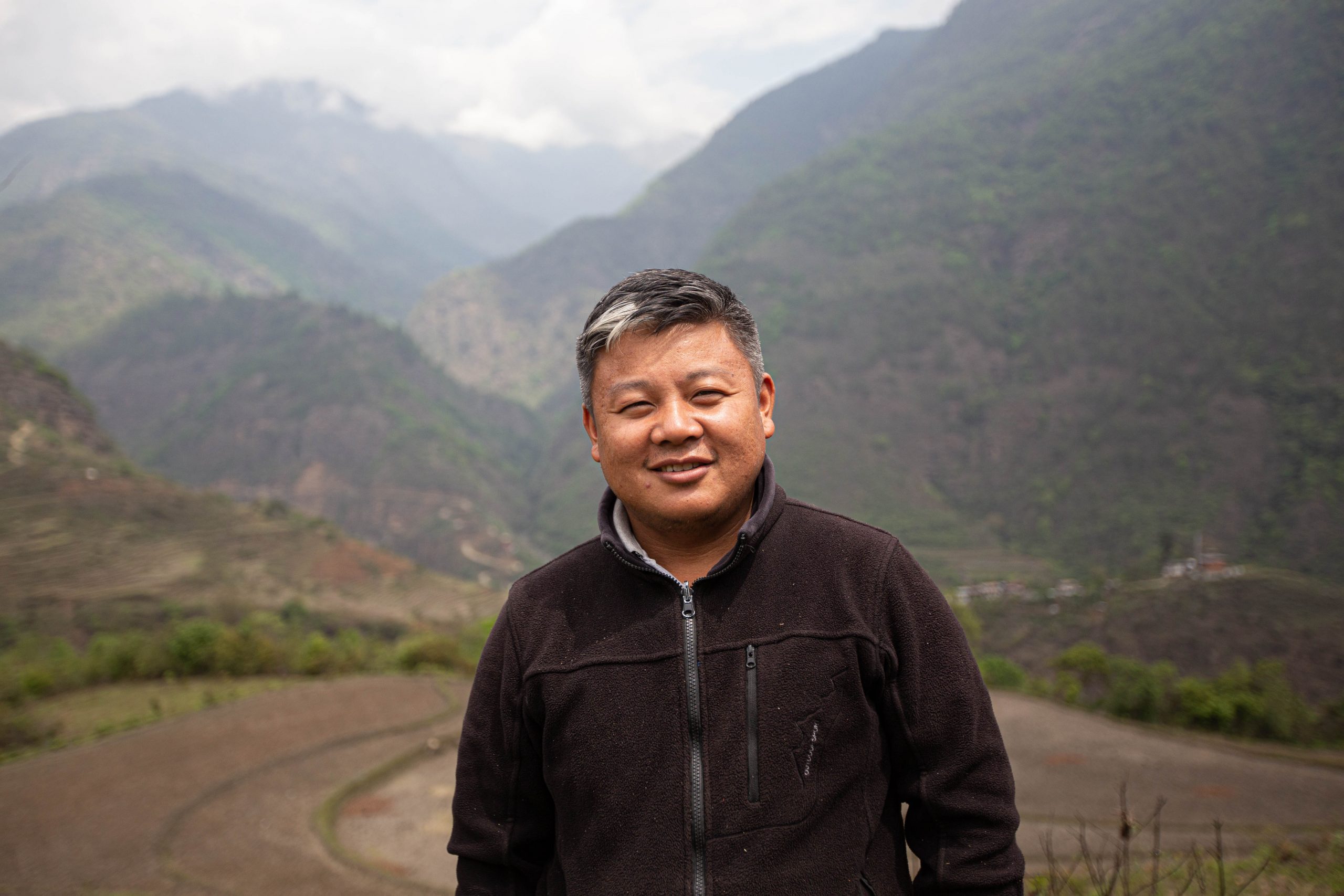 When you meet him you'll first notice his clean streak of gray hair. But you'll remember him for his work
Meet 37 year old Sonam Gyamtsho. People call him "Tarayana sir" here; a title he carries with pride. Sonam Gyamtsho has been working for Tarayana Foundation for the last 17 years. From his years of experience, he says that the best way to understand people is by interacting with them like family. "There's a reason why Tarayana field officers don't have an office," he says. "Ashi Rinpochhe told us from the beginning that the field officers need to go to the people. Not the other way around. I will always remember that."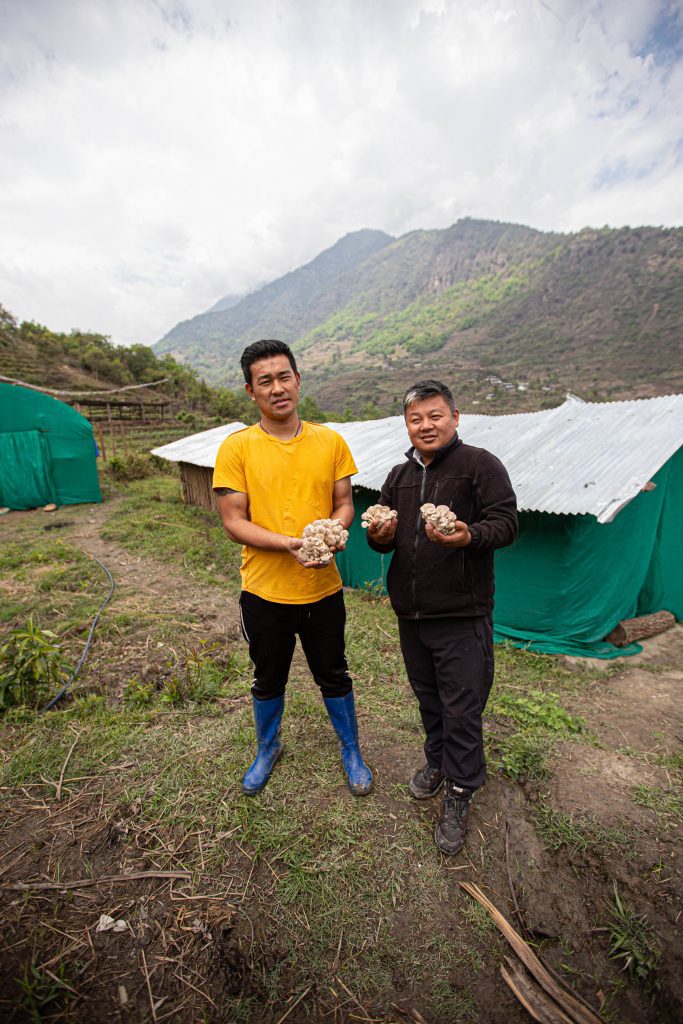 During our trip, he introduces every person in the village we meet like a family member. "It is thanks to Tarayana sir," they all tell us, their eyes gleaming with gratitude. It was Sonam's interest in agriculture that made him realize how his passion could transform a community.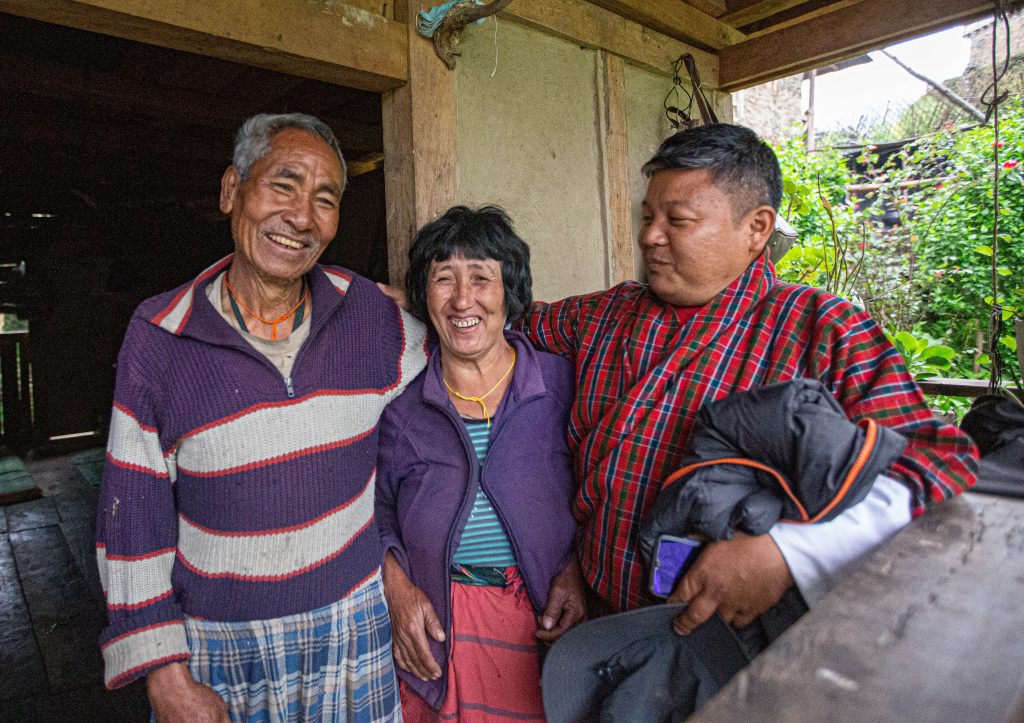 "We, at Tarayana, are trying to inspire youth to explore agricultural opportunities in the villages. I myself have undertaken several training in mushroom farming. I feel there's a huge opportunity there." Sonam sir shared that he also takes his teenage son along during his farm tours. He hopes that he'll learn the value of farming. "I don't feel it's necessary for everyone to aim to become a Dasho. We need to inculcate the value of agriculture when our children are in school. So if they don't finish college, they'll have a basic understanding of farming and pursue a future in it." 
His busy schedule keeps him away from his family, which gets very difficult at times. "Ashi once told us that when we serve the people, it's important to do it from the heart. That's what I try to do every day." P.s did I tell you that he also delivered all four of his children at home? He says he learnt to be a midwife through a non formal education class. Brilliant!
Tarayana Foundation was created under the patronage of Her Majesty Queenmother Gyalyum Dorji Wangmo Wangchuck.