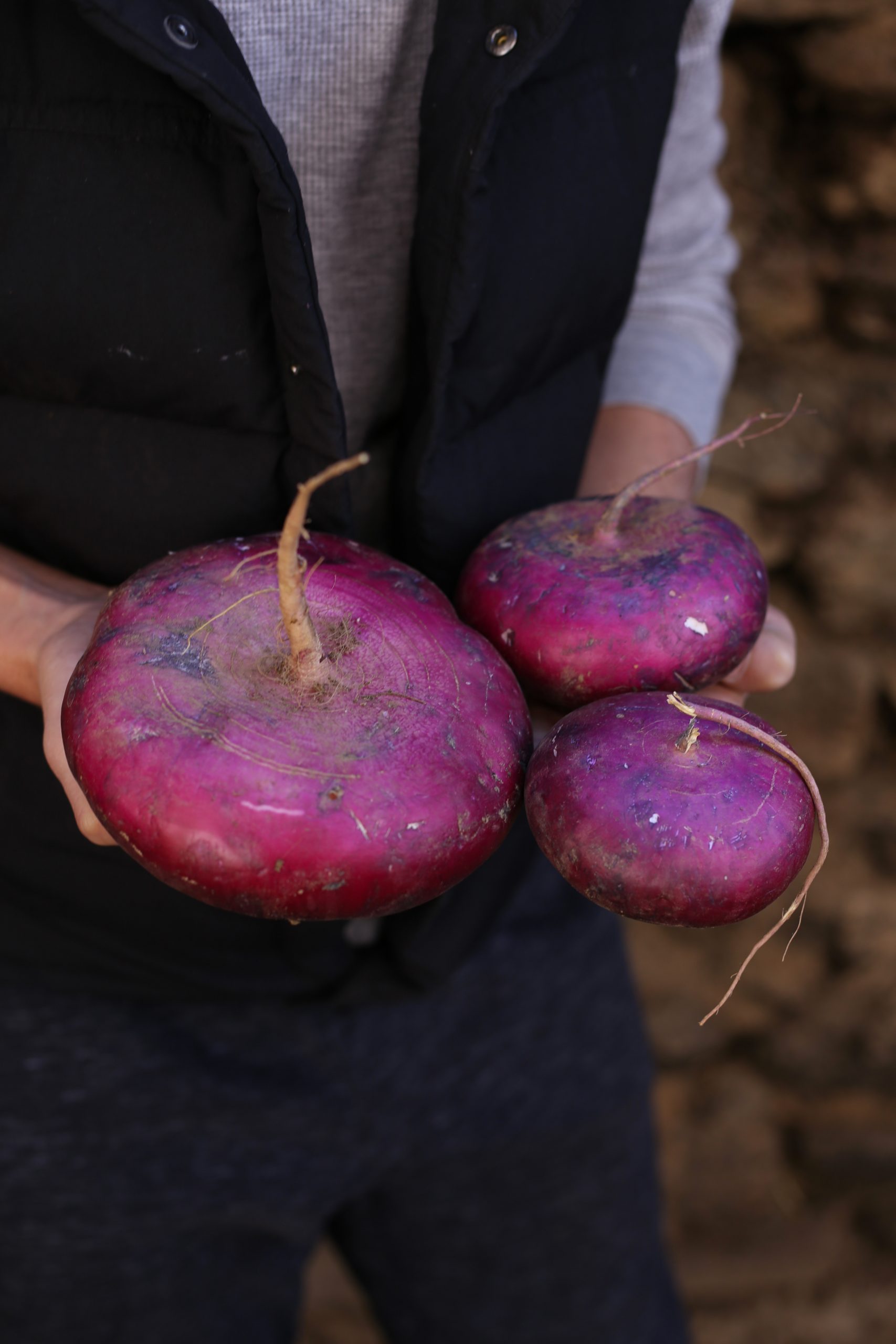 Welcome to Haa
Welcome to the valley of Haa. Popular for their Hoentey (Buckwheat dumpling) and their strong Haapi accent, Haa is one of the 20 districts in Bhutan and is located in the western region close to a two hour drive from Paro. Among the western districts, Haa is one of the least-traveled which only opened for tourism in 2002. Isolated,the valley is pristine and is protected by the Meri Puensum: the three mountains that symbolize Jambayang, Chhana Dorji & Chenrezi. The people of Haa also have a deep reverence for their protective local deity Ap Chhundu.
When to go
If you prefer planning your trip to Bhutan based on the festival calendar then it's best to visit Haa during summer for their Haa Summer festival: an eventful display of local traditions and cuisine unique to Haa. Spring and autumn are also ideal to enjoy the surrounding nature trails for a beautiful hiking and trekking experience in the region.
How to get there
Entering Haa from Chelela Pass: 103 kms from Thimphu (3 hrs 10 mins) This route takes you into the dense alpine forests with winding roads that lead to the famous chelela pass. Chelela Pass separates Haa from the valley of Paro at 3810 m,and is one of the highest motorable passes in Bhutan. An ideal pit stop for travelers, the pass has an amazing view of the overlooking mountains around the region and a particularly enchanting view of Mount Jumolhari.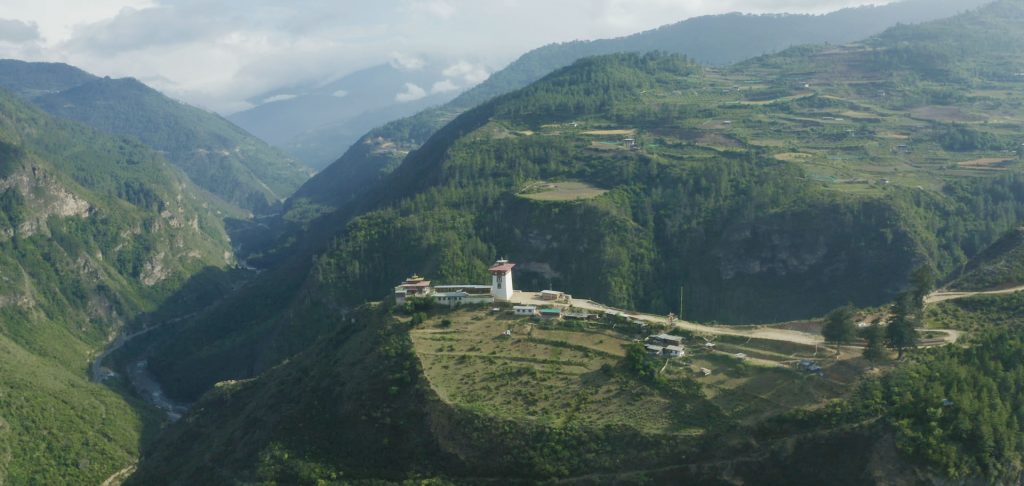 Entering Haa Via Dobji Dzong:
107 kms from Thimphu (3hrs 19 mins) After taking a left from Chuzom bridge, this route has a more open view of the mountains as you enter the villages of Chinakha and Tenchikha. You'll also get a beautiful view of Dobji Dzong. Dogar Dobji Dzong is considered to be the first model Dzong in Bhutan.The Dzong was built in 1531 by Ngawang Chogyal,the brother of Drukpa Kuenley.Legend has it that Ngawang Chogyal followed the spring that originated below the seat of Jetsun Milarepa in Tibet. The basin of the spring was found to be a rock on the current location of the Dzong.
Accommodations in Haa
Hotels: Since Haa district is still considered to be an isolated dzongkhag compared to the more popular destinations like Paro, Thimphu, Punakha and Bumthang, there aren't many hotels to choose from. But the most popular one in Haa is Risum Resort spread out on a gentle slope close to the Horse Head Mountain in Haa, the resort is located in Wangtsha gewog. The cozy cottages offer modern amenities and comfortable beds just in case you're not into the idea of trying village homestays. Call 08375350 or 17972992.
Homestays in Haa:
RSPN in collaboration with the Tourism council of Bhutan and the Dzongkhag administration, homestay services are changing the ecotourism outlook of the communities in Haa. As of 2017, the region has more than 20 licensed homestay accommodations encouraging rural communities to earn an alternative source of income. Homestay experiences allow guests to enjoy an immersive village life in Bhutan. The rooms are comfortable, clean and feel quite personal compared to hotel rooms but the best part is getting to enjoy traditional home cooked Bhutanese food with your host family and that kind of traditional hospitality is something you don't get in hotels.
Travel Essentials:
If you're staying at a homestay, be sure to note that you are staying in someone else's home. Guests cannot expect the amenities available in a hotel. So be sure to carry your own toiletries and towels. If you're traveling during spring or late autumn or winter, carry your jackets and sweaters since the weather is still cold during these times.