Location: Thridangbi, Mongar, eastern Bhutan
Do you pay attention to certain parts of a long winding journey that just wakes you up and makes you want to stop your car and take a stroll to experience it better?
Thridangbi in Mongar makes me feel that way. And all for good measure.
Roadtrip Stops
If you're travelling from Bumthang to the east, Thridangbi opens like a piece of warm haven after crossing the terrifying muddy roads along the cliffs of Namling. The warm air is comforting as you breath a sigh of relief. The warm descent into the green fields and fruit trees-filled Bhutanese houses is a welcome sight.
And it isn't just the breathtaking landscape. As you drive down the beautiful winding roads you'll find small wooden stalls selling local snacks and products. Depending on the season, locals sell avocadoes, guavas, bananas, maize snacks, oranges and lime at these wooden shacks. If you have time, they can even serve freshly-made crispy banana chips for you.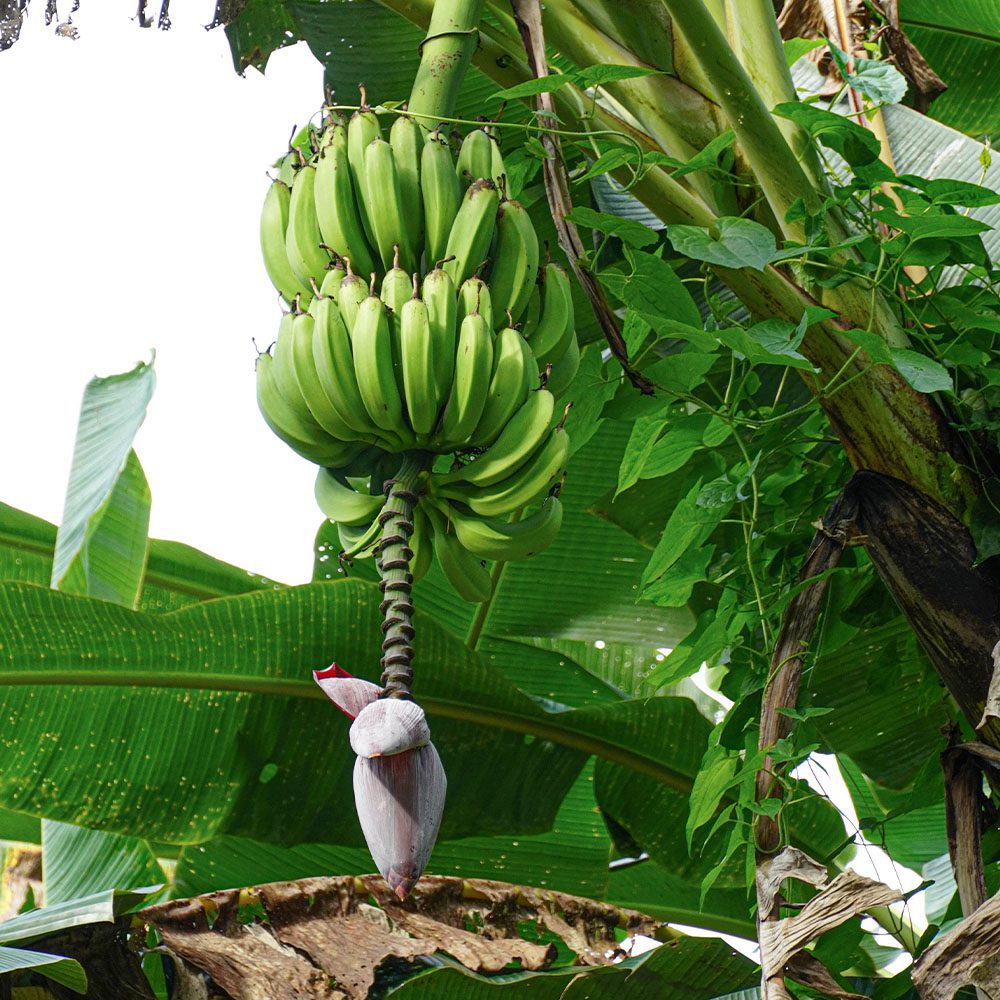 p.s we spent quite a bit of time inside of the wooden stalls where the lady made us fresh banana chips.
Banana chips in Thridangbi, Mongar
When you're driving through Thridangbi, you'll come across small roadside wooden sheds that sell local products. You'll find Bhutanese snacks made from pounded maize, fresh fruits from the region depending on the season and also banana chips. The fried banana chips are a staple roadtrip snack here and I've seen it since my college days travelling through these parts in buses. But I always wondered where it came from because banana chips aren't a traditional Bhutanese taste. So we stepped into one of the shops with an array of banana chips displayed on the window.
Meet Tashi Choden, a young mother who returned to her village to take care of her family home. She was initially a little surprised when I showed up with my camera but slowly opened up when she realized I spoke her language. Besides telling me about Thridangbi's famous banana chips, she also shared a bit about herself.

P.s did you know that the bananas they use for the chips are different from the usual sweet ones we eat. These are plantains of the Nendran species which are richer in starch and not as soft.
So the next time you take a road trip around these parts of Bhutan, don't just speed off…stop by, take a walk and enjoy the warmth of this place