When the pandemic hit I wasn't sure whether hotels would be interested in promotions with no tourists around. But one property set itself apart and is pioneering a new tourism trend for local travelers, and dang they're good at it. Welcome to the Tiger's Nest Camp. 
This is surely one of the most unique accommodations in Bhutan. When the place first opened, it was trending on Bhutanese social media. Located right opposite to the Tiger's Nest in Paro, the camp is a beautiful property with 15 luxury tent rooms with a cozy lobby and dining area.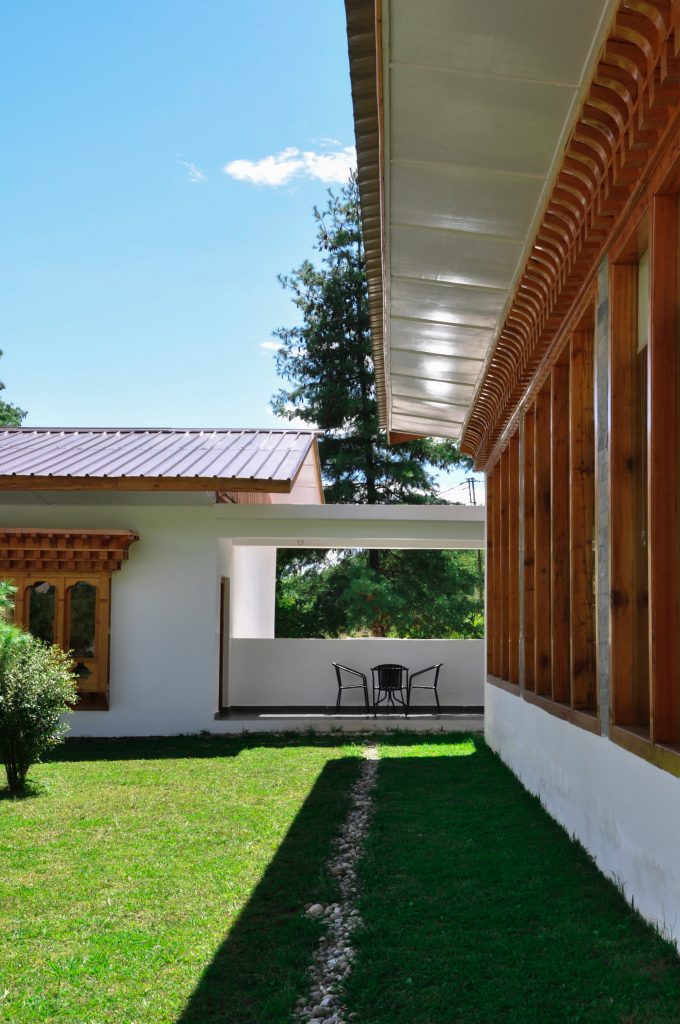 Room
Package for Locals:
Nu.4000/- for tent accommodation only
Nu. 4800/- for safari tent accommodation & Breakfast
Tourists: Nu. 6200/- for Dinner, Breakfast & Tent accommodation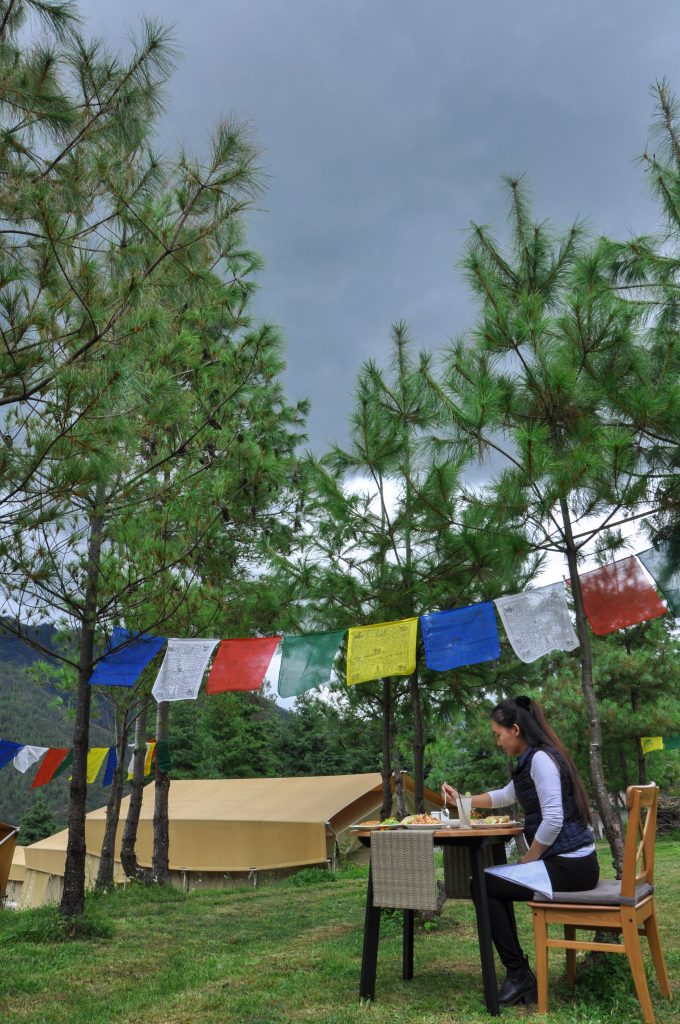 There are several reasons why I love this place. When the pandemic crippled the hotel industry in Bhutan, it became a turning point to look into the value of domestic tourism. Leading the way was the Tiger's Nest Camp. This place is one of the few hotel brands to do well during the difficult time by exclusively marketing to locals with affordable rates and family-friendly service.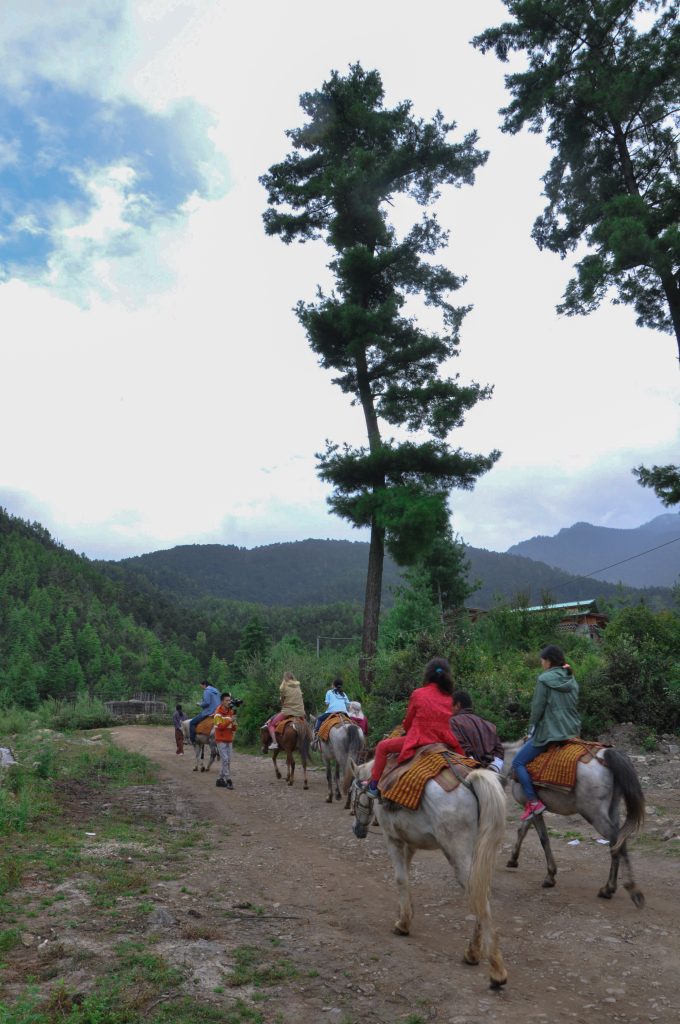 Horse Riding
Besides experiencing a unique forest getaway through their luxury safari tent rooms, they also provide several activities around the community that is ideal for families. Horse-riding is one such program in partnership with the local community.
For more information on the camp contact Tiger's Nest Camp