Hotel Ugyenling, Bumthang📍
On my way back from the east, I got an opportunity to explore a new stay for me in Bumthang. The BTCL hotel in Bumthang isn't a new property, in fact it's one of the older hotel brands in the beautiful valley.
I had seen glimpses of it near Wangdichholing Palace but never stayed there. I can say one thing about BTCL hotels (I've stayed at the ones in Paro and Punakha) they're some of the most consistent hotels in Bhutan. Are the services and amenities extraordinary? Not really. But there's a sense of comfort and nostalgia in their simplicity. And for most service providers in this industry, it isn't really something easy to achieve.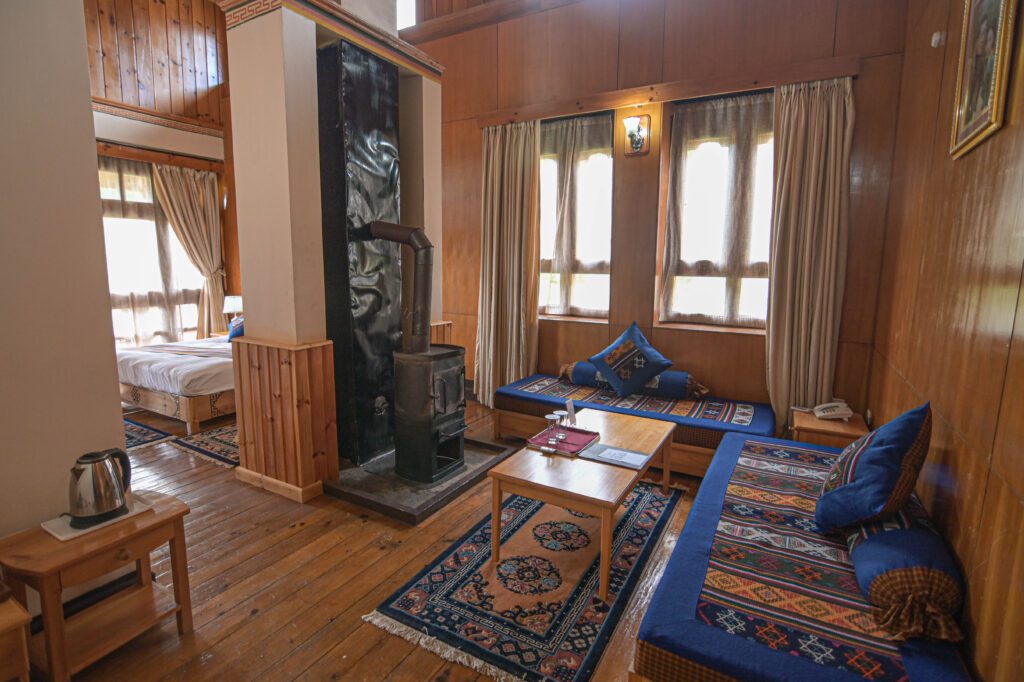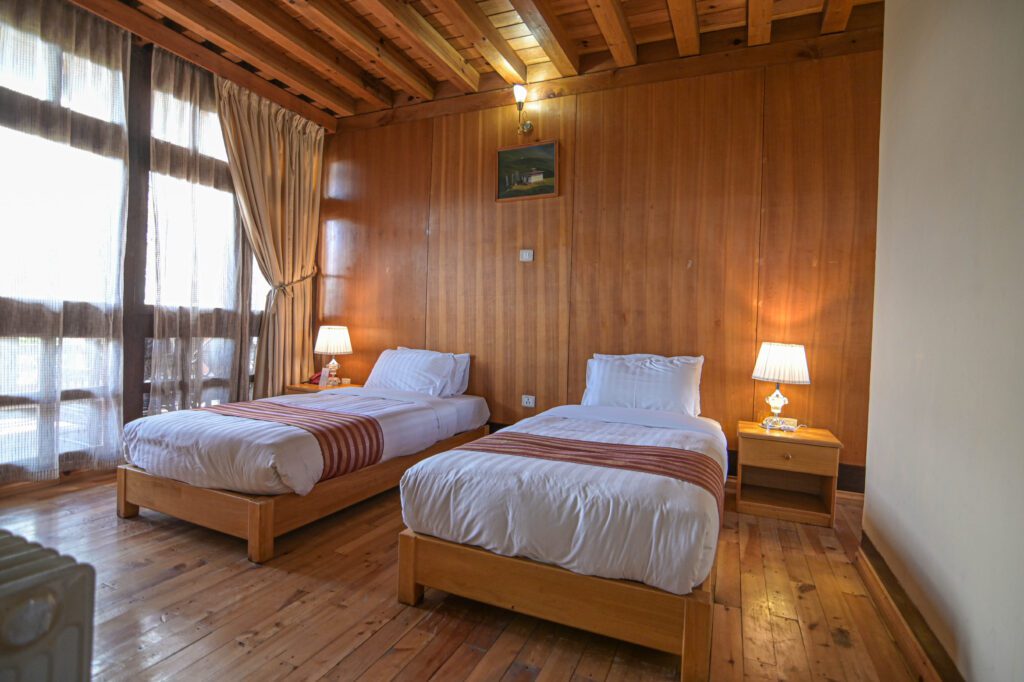 One of the oldest and trusted hotel brands, BTCL has hotels in Punakha, Paro, Thimphu and Bumthang. The hotel has around 19 twin rooms (categorized into single and double rooms) and 1 suite.
Room Rates:
Twin single: Nu. 2700 ++
Twin double: Nu. 3000 ++
Suite: Nu. 4000 +++
(does not include meals)
Located 10 mins away from Chamkhar town, the hotel is in Wangdichholing and has a nice view of Jakar Dzong on the right side.
Call +975 0 631369 ☎️