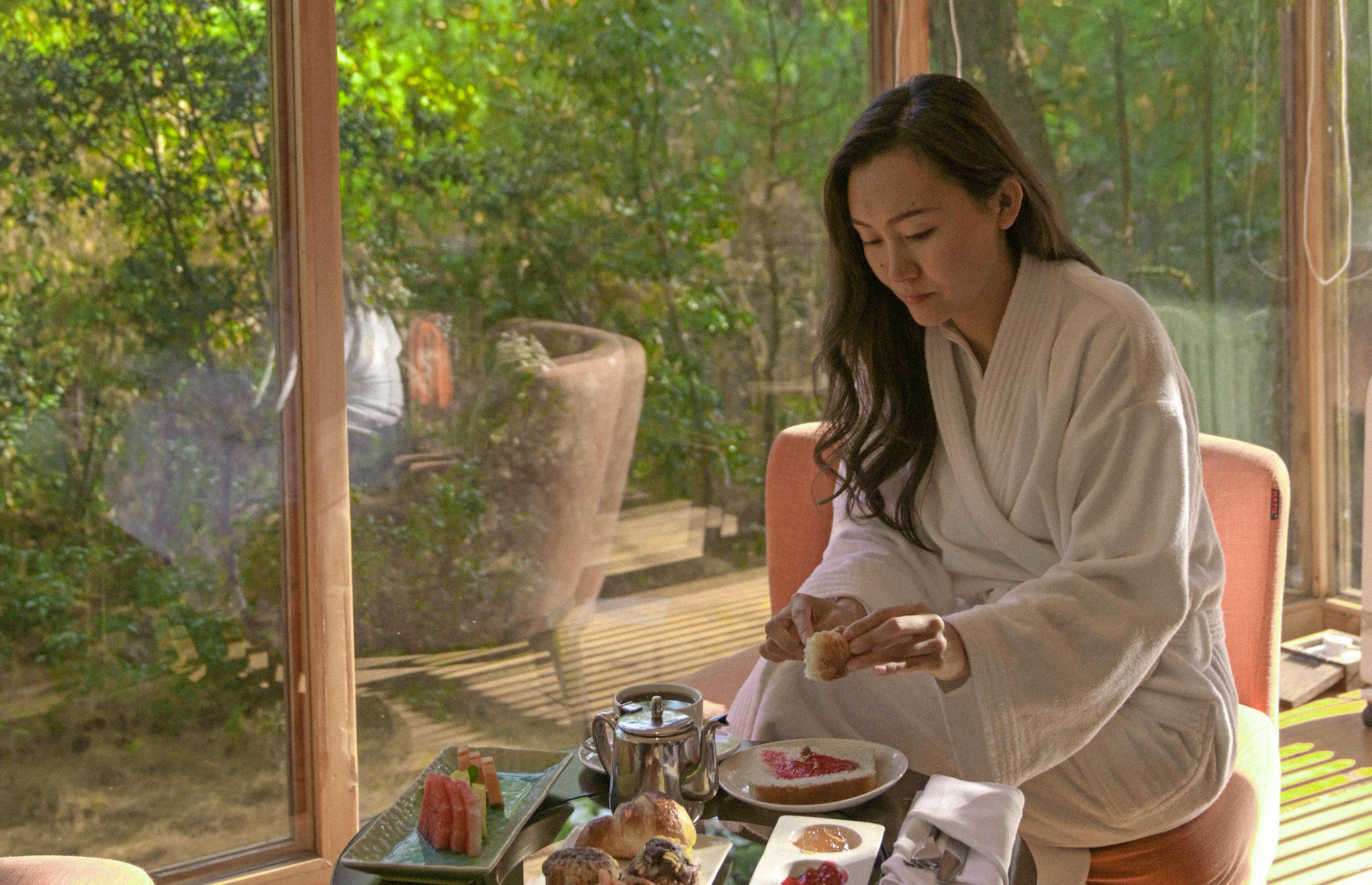 There are very few hotels that truly encapsulate the idea of a getaway, which is why I was so ecstatic when I found this hidden gem in the forests of Balakha, Paro (close to Drugyel Dzong)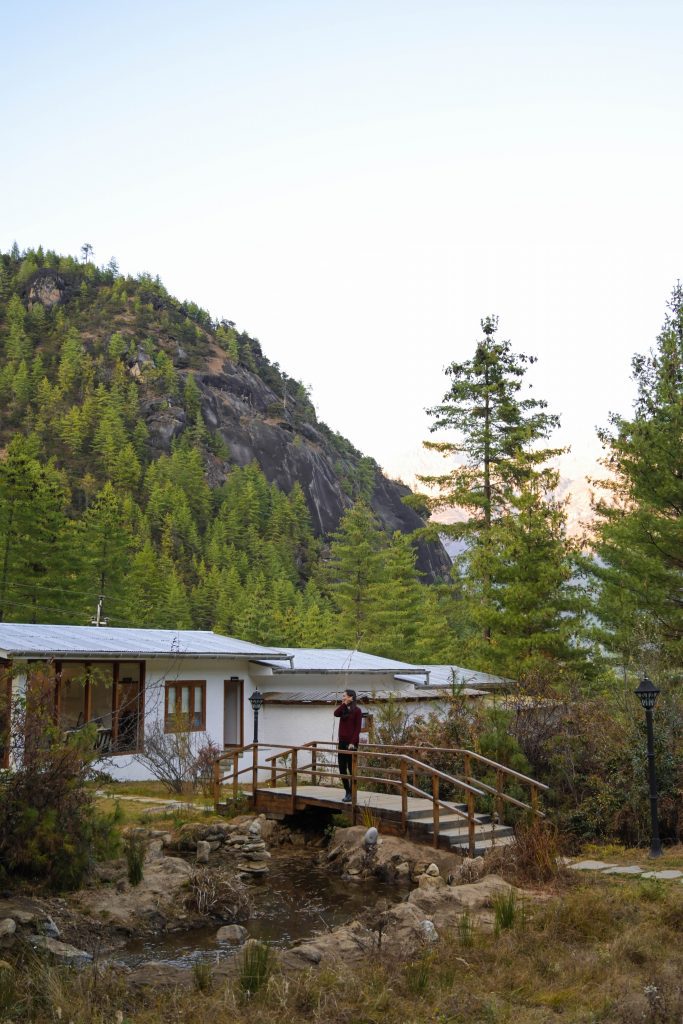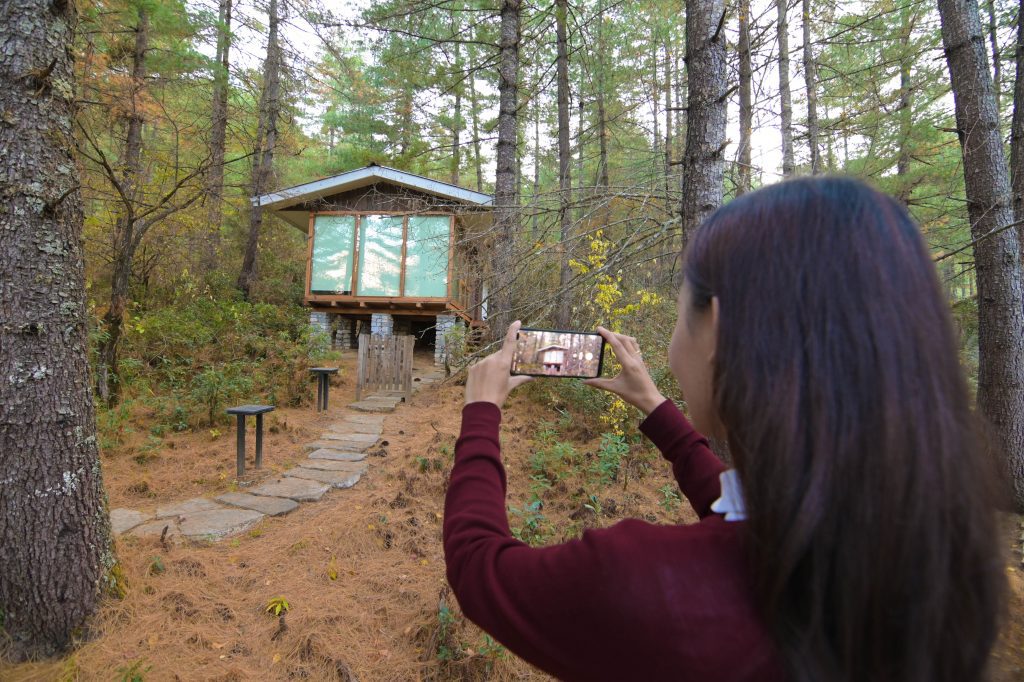 About the Resort
Himalayan Keys Forest Resort is a property like no other. I was instantly blown away by their unique architectural design (ultra luxury cabin in the woods) but it is their vision to create an ecofriendly resort concept that will make you fall in love with this place.
The 14 luxury cottage rooms are sprawled across their forest property; each with an interesting name. "Our owners wanted an immersive wilderness environment for the guests, be it directly from their rooms," says GM Tshewang. The huge floor to ceiling windows of the cottages embrace the pine tree forest outside while comfortably styled with modern amenities inside.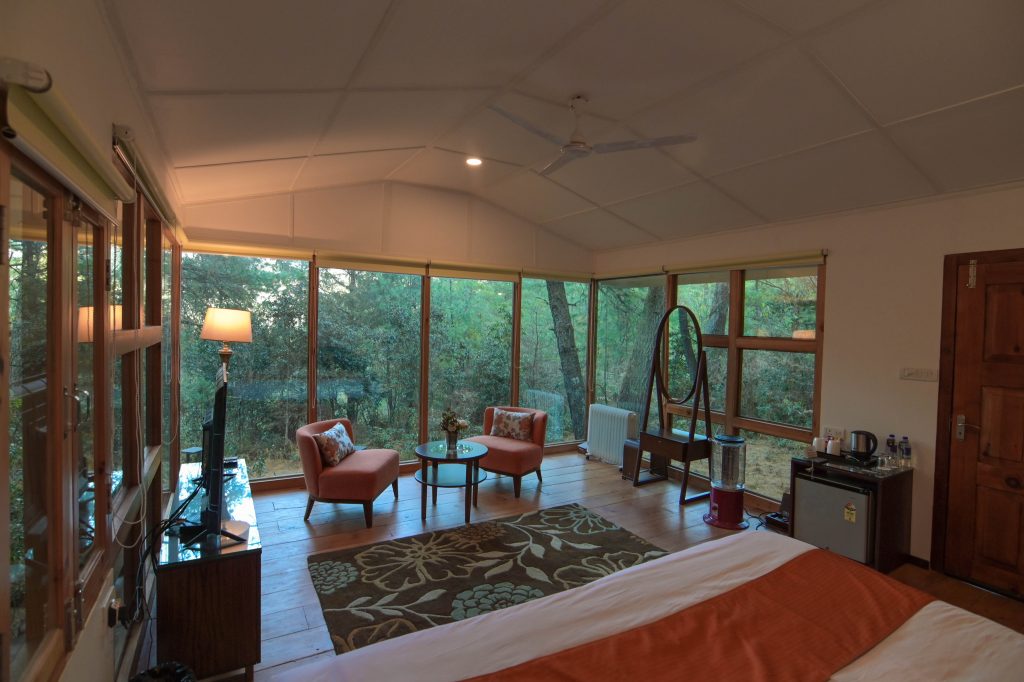 Rooms
Himalayan Keys is an ideal romantic getaway. It is also serenely isolating if you're looking for some alone time. So incase you're planning a stay here these are the rates for a one night stay at HKFR.
For tourists: Nu. 10500/- (double + breakfast)
For locals: Nu. 7500/- (with breakfast)
For details contact 17382137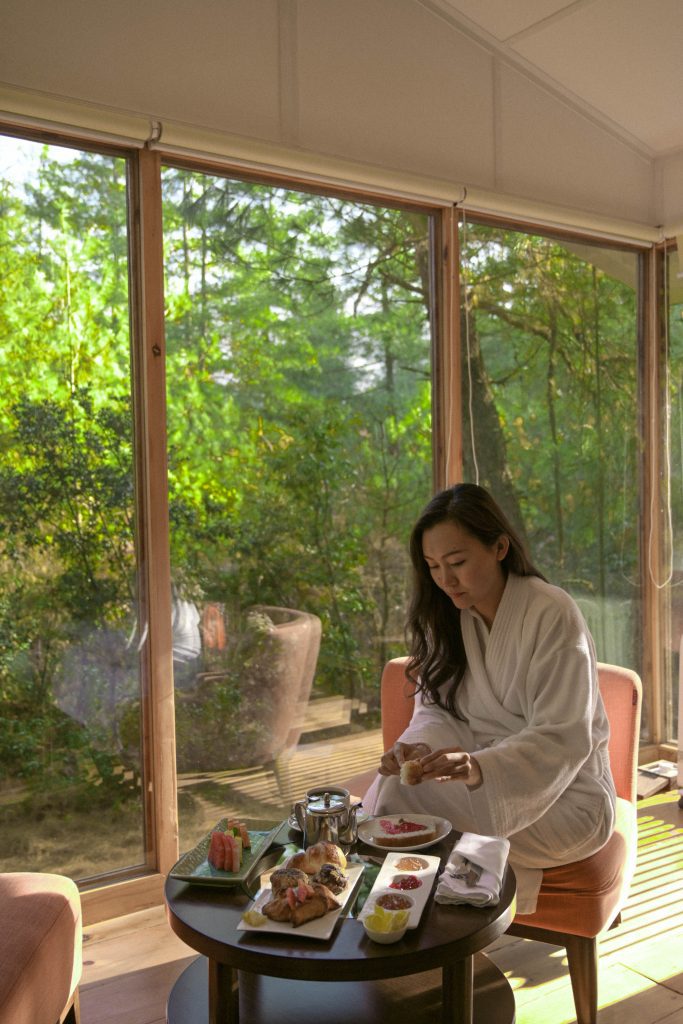 Himalayan Keys Highlights
Walk along their forest trail✅
Waking up to the forest view✅
Gorgeous room✅
Rain shower baths✅
Breakfast with a view✅

Thank you HKFR for an amazing stay