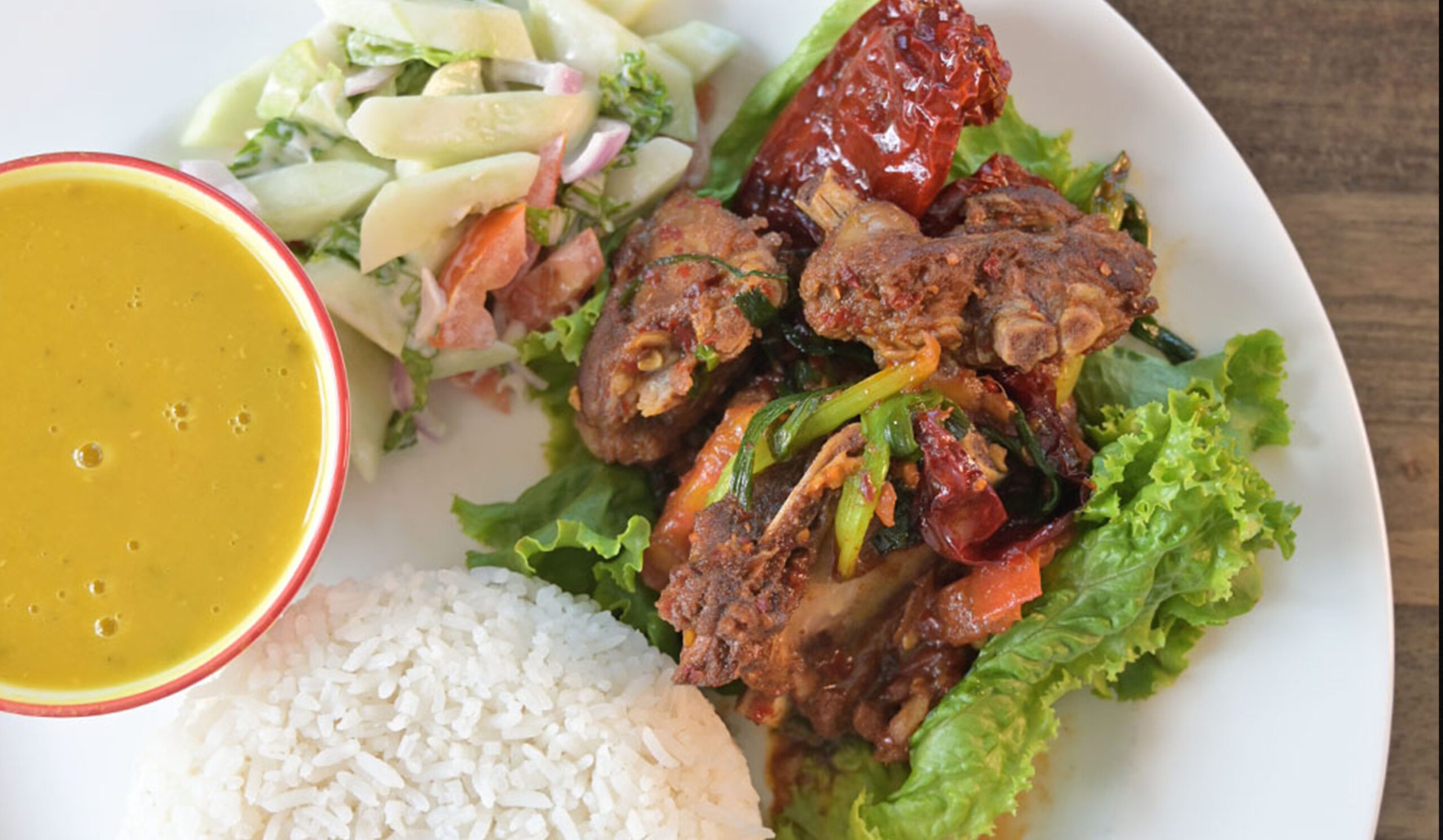 Initially, the Cousins Cafe & restaurant started with a niche for tourists, however after the pandemic, Pema Chhoden the owner had to restrategize her business "When pandemic hit us, I had lost my clients, it was then I decided to diversify the restaurant to cater not only to the tourist but also to the locals".
The food at cousins cafe has a homey feel to it and the owner Pema makes sure you're happy with what is served, she single-handedly manages the restaurant and the catering business "I have staff and customers that have worked with me for almost 10 years, to bring out good food the working environment needs to be good too"
Running a food business, Pema describes it as being difficult, "No one gives you the insider information on how to do so, when I started no one guided me, it was all trial and error for me." "However, now that I have been in the restaurant business for almost 10 years I am willing to help anyone who wishes to run a restaurant ."
Our personal favorites were pork ribs set (Nu 280) with a side of coleslaw and their doughnuts (Nu. 50-60) for dessert. They also provide catering services.
Go to their instagram page here
Google map directions here