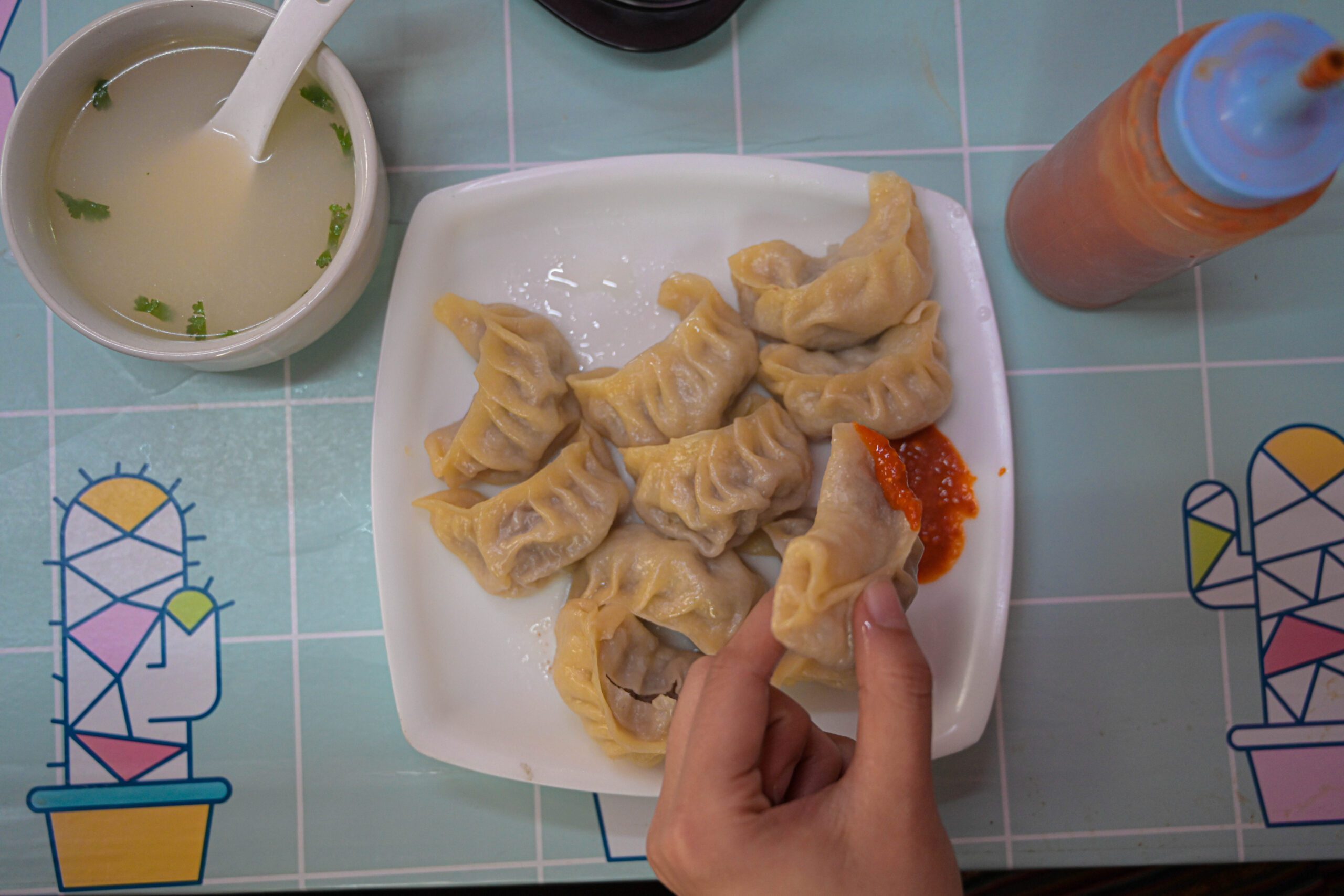 MOMO UNCLE MOMO UNCLE! How does juicy beef momos with a steaming bowl of soup sound on a cold winter day? Where do you go for a delicious plate of momos?

Wangdi restaurant, located in a corner of the Druk Shopping Complex is one of the oldest momo joints in Thimphu. But it isn't just the momos people go there for. For many, Achola or Tibetan Uncle (as tourists call him) is family. "Many say eating here is like eating home food," says the Momo Uncle. "My wife, son and I run the small restaurant. We didn't add anything new in the menu during the last 11 years because we like to stick to what we know best. Besides, employees hardly stay long so its difficult to do more."

Momo uncle also proudly shares that his small restaurant was also featured in famous Food Blogger Mark Wien's videos when he came to Bhutan in 2018. P.s Achola's momos run out by lunchtime so you better hurry to get yours when you visit his joint.
Google map directions here